Joint PhDs with the University of Melbourne
05 August 2021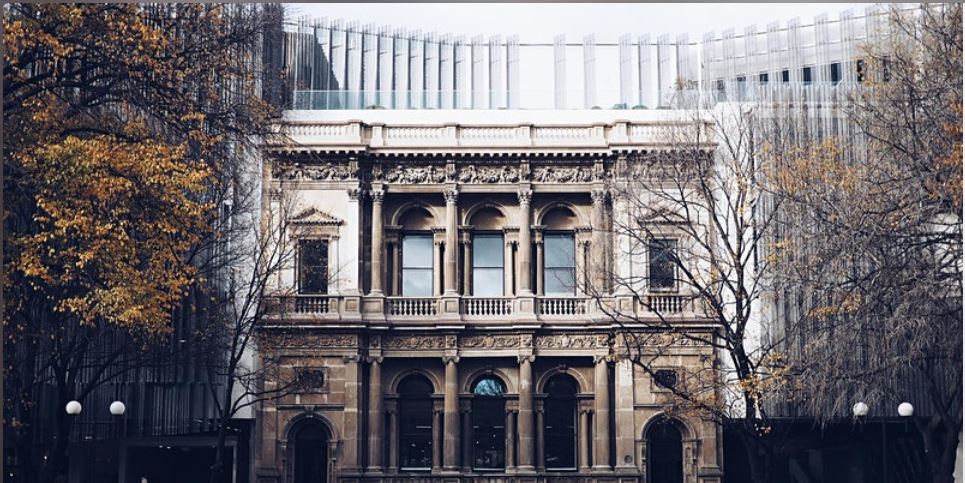 Based on a Memorandum of Understanding from 2016, the University of Bayreuth and the University of Melbourne signed a Joint PhD agreement on February 5, 2020. To continue the series of already two completed and three currently running double PhDs - all coming from our Bayreuth-Melbourne network - the University of Bayreuth Gateway Office in Melbourne organized an online workshop on Joint PhDs yesterday, Wednesday, 4 August 2021 that was a great success with more than 200 participants.
Joint PhDs allow graduate researchers to undertake their degree at two partner universitties with one supervisor at each institution. Joint PhD candidates spend at least 12 months at each institution, accessing world-class research training, supvervisory, expertise and infrastrucure. In the process, they become acquainted with two different research systems and develop an international network. Upon successful completion of their degree they receive two testamurs.
This workshop showcased joint PhDs at the University of Melbourne, highlighting the various programs and opportunities for candidates. Nicholas Chan was one of the PhD students who reported on his own experience:

He is undertaking his Joint PhD at the University of Melbourne with his supervisor and network member Prof. Dr. Greg Qiao (Macromolecular Chemistry and Engineering) and at the University of Bayreuth with his supervisor project leader of our network Prof. Dr. Thomas Scheibel (Biomaterials). Thereby he combines their both research fields in his thesis "Control of Synthetic Polypeptides in Biomaterials at Multiple Dimensional Scales". Prof. Greg Qiao concentrates on the chemical synthetik methods for the production of different large molecules and applying them to various technical and biomedical applications. Prof. Thomas Scheibel's expertise is the fabrication of different materials of biological origin (e.g. spider silk) and applying them to various technical and biomedical applications.
Currently, Nicholas Chan is on his second research stay in Bayreuth since March 2021 where he will work on his PhD thesis at the University of Bayreuth until December.