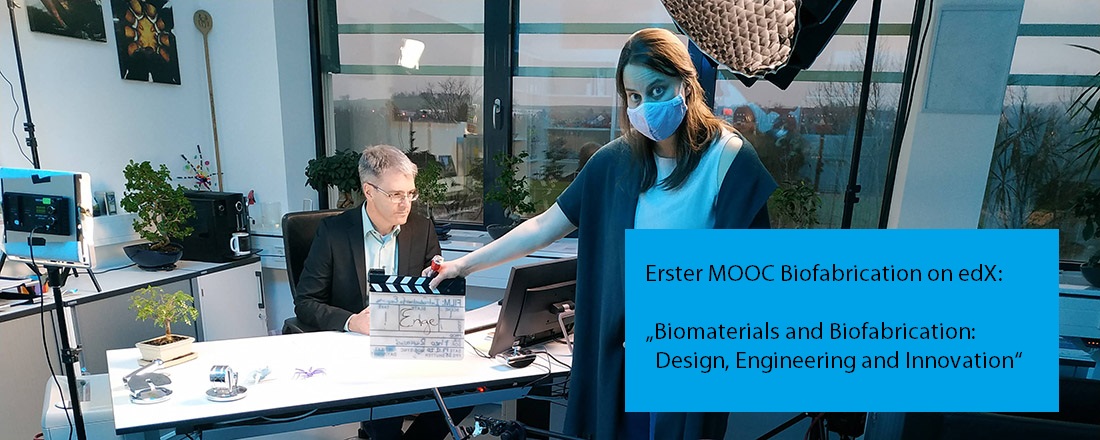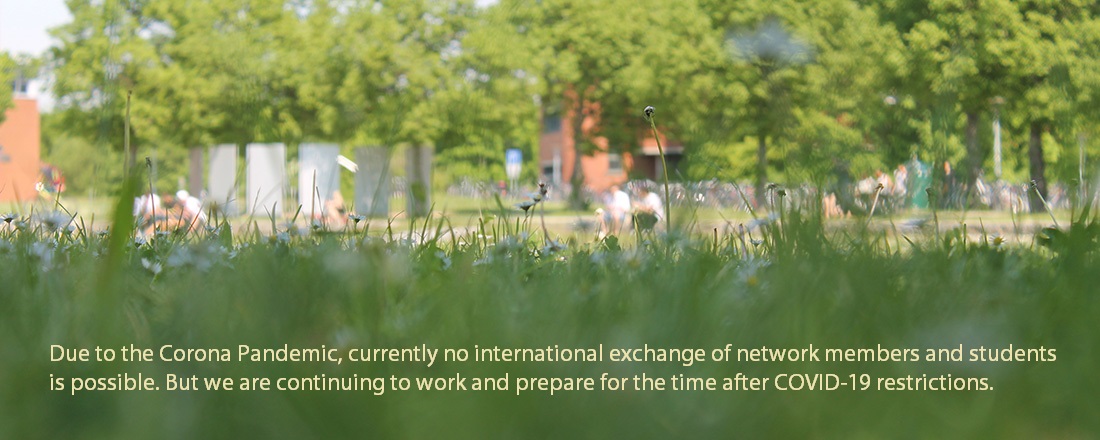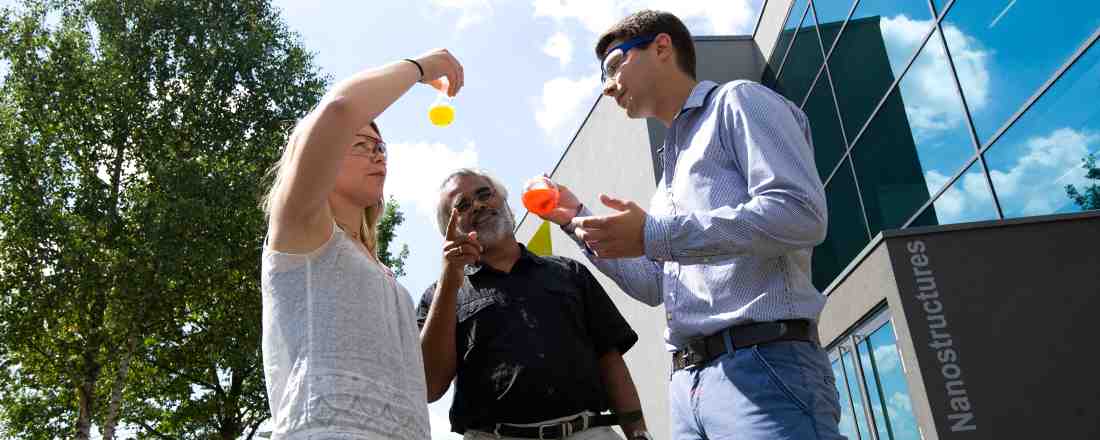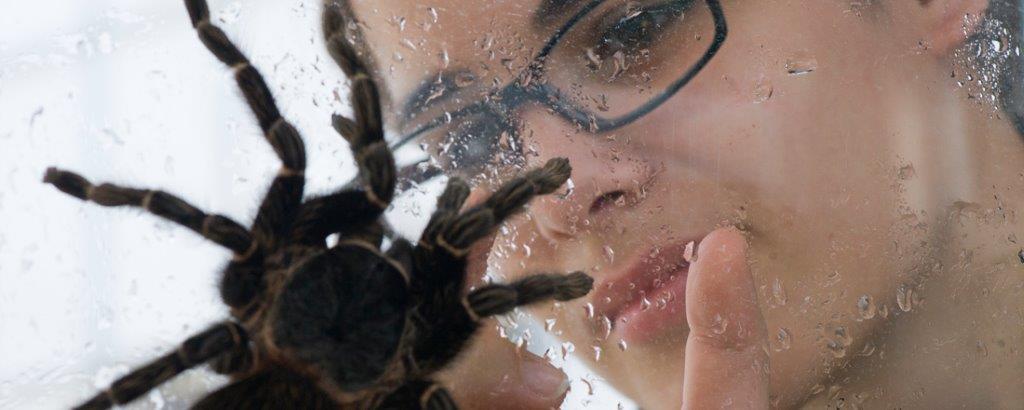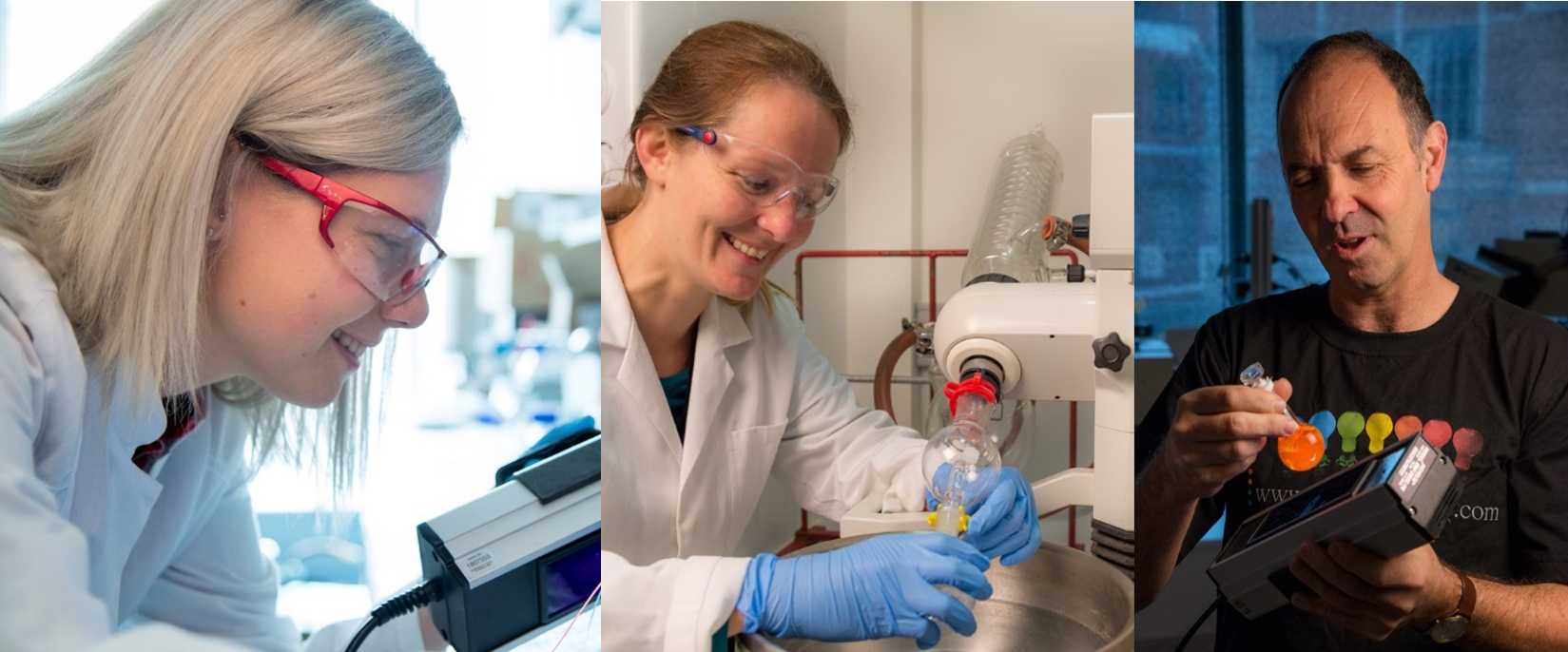 The DAAD thematic network
"Bayreuth-Melbourne Colloid/Polymer Network"
The University of Bayreuth – together with its Australian and German partners – was successful in obtaining funding from the German Academic Exchange Service (DAAD). In the competition "Strategic Partnerships and Thematic Networks" the Bayreuth-Melbourne Colloid/Polymer Network was awarded more than € 1.1 million for the period 2015-2020. Due to the COVID-19 pandemic a number of planned measures could not be implemented. Therefore the DAAD has finally extended the program until the end of 2021 and granted an additional funding of € 50,000.
This research and training network links the University of Bayreuth with non-university research institutions within Germany, two outstanding Australian universities, and other industry partners. The goal is to use close, long-standing contacts and complementary scientific expertise as a basis for supporting junior researchers, providing them with a broader understanding and valuable experience and rendering the complementary expertise of all project partners accessible in order to open up more career opportunities.
In particular, the partners support their students, doctoral researchers, and scholars in organizing visits abroad to the partner institutions involved in the network. In addition, the network serves as a platform for hosting courses, summer programmes, conferences, symposia, and workshops on joint research projects. It also seeks to support established forms of joint research and publication and new areas of potential cooperation, such as joint international programmes of study and joint supervision of doctoral researchers. The first two joint doctoral degrees were awarded in 2018.
Since June 2018 the University of Bayreuth Gateway Office in Melbourne has been the competent local contact responsible for all network members and -students going to Melbourne, as well as coming to Germany to visit the University of Bayreuth or our partner institutions - be it for a research project,
a summer school, or a conference.
The Bayreuth-Melbourne Colloid/Polymer Network's strategic partnerships
have helped to strengthen the University of Bayreuth's strong international reputation.
Visit the University of Bayreuth's Advanced Field's website of
Polymer & Colloid Science